How to Properly Care for Concrete Floors
Concrete floors can last for a lifelong due to its durability and sturdiness. This type of flooring is also incredibly resistant to damage when it is under pressure or high foot traffic. However, concrete still needs care and maintenance like any other flooring option. If you do maintenance properly, you will increase the lifespan of your flooring. This article contains some tips on how to maintain your concrete floors appropriately.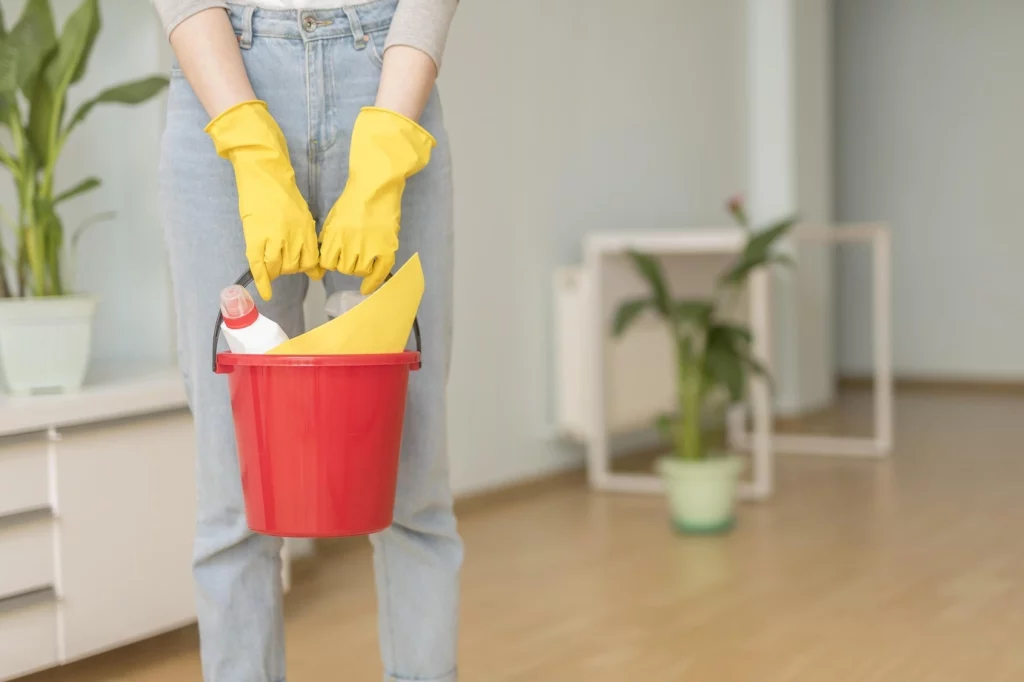 1. Have a Plan of Action Before Cleaning
Before you start any cleaning process, it is wise to have a plan and remember some critical issues. First, you need to look at the status of your cleaning to figure out how frequently you must clean it. Issues like the frequency of use and the amount of foot traffic must be considered before you undergo the cleaning procedure. Later, you have to think about cleaning agents, products, and equipment you need to start the task. For instance, your flooring area might be small, and you only need a mop and bucket to manage the cleaning job. You might need automatic floor scrubbers for large floors. Our professionals at Viking Concrete Floors are always ready to provide innovative tips for you. You can add another decade to the longevity of your flooring if you consult our experts!
2. Have a Regular Cleaning and Maintenance Program
Your maintenance plan must be according to the amount of foot traffic and frequency of use. If individuals frequent your floors, you might need more cleaning to avoid the accumulation of dust and debris. The longer you postpone your cleaning tasks, the more particles will be available to remove later. Places like restaurants with lots of traffic on their flooring might require morning and evening cleaning plans to keep the flooring spick and span. There are usually dirt particles on concrete floors, and dry mopping is the best way to remove them. Remember to wet mop your flooring at least one time during the week because you can't keep your flooring pristine only through dry mopping. You will need a microfiber mop, warm water, and a cleaning solution to appropriately wet mop your concrete flooring area.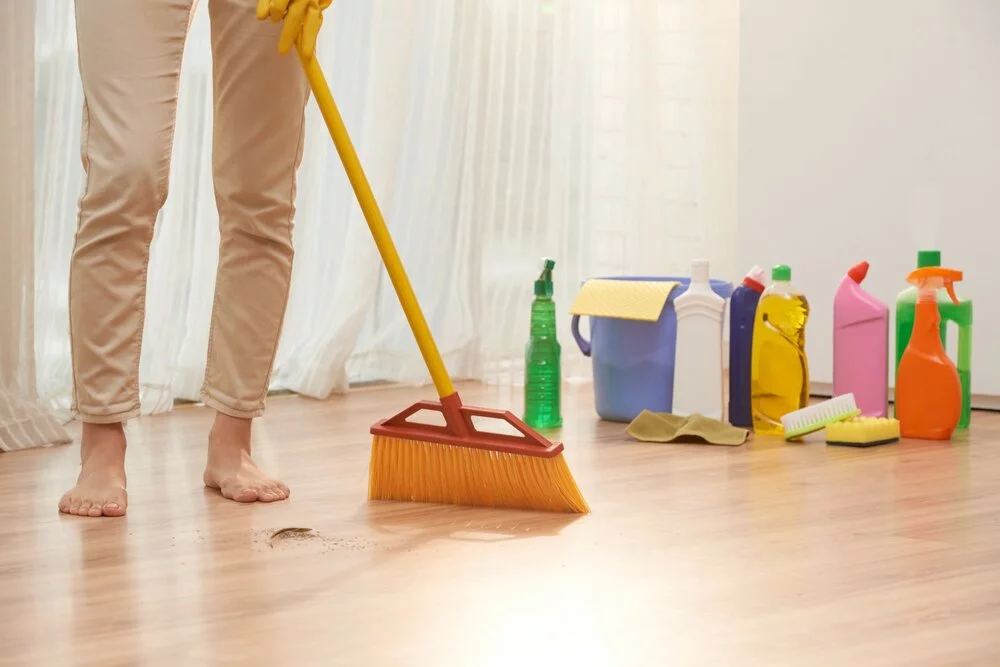 Are you considering concrete flooring in & near Prairieville, LA? Our concrete flooring company is the best choice. Our concrete contractors are always ready to help you, and they will have honest conversations about concrete flooring pros and cons with clients. We at Viking Concrete Floors provide quality concrete floor services for our customers, and our ultimate goal is to keep them pleasant and satisfied. Contact us immediately to enjoy our top-notch services!
3. Use Appropriate Equipment and Products
It would help if you indeed had a maintenance schedule, but it is not enough, and you must also use the correct tools and products to get the best results. For example, if you want to clean your floor manually, you will need an appropriate dust mop made of soft microfiber. Some mops are unsuitable for this purpose due to the availability of harsher materials in their structure, and they will cause scratches on your floor's surface.
Neutral PH formulation is essential for your cleaning products if you have to use a cleaning agent. It will lead to suspending oil particles and facilitating the removal of those particles on your floor. Please don't allow the solution to dry on the surface because it will discolor your concrete flooring. If you clean through machines, avoid floor scrubbers with hard and abrasive pads. Various types of automatic floor scrubbers are available, and many of them are not appropriate for cleaning your concrete flooring area.
4. The Immediate Reaction to Spills and Stains
Don't allow stains and spills to stay on concrete floors for an extended period. If they last for a long time, they will become stubborn stains, and their removal is difficult. Acidic, caustic, and citric liquids are hazardous to the surface, and if their spills stay for an extended period of time, surface etching will occur. So it is crucial to clean spills immediately after their occurrence.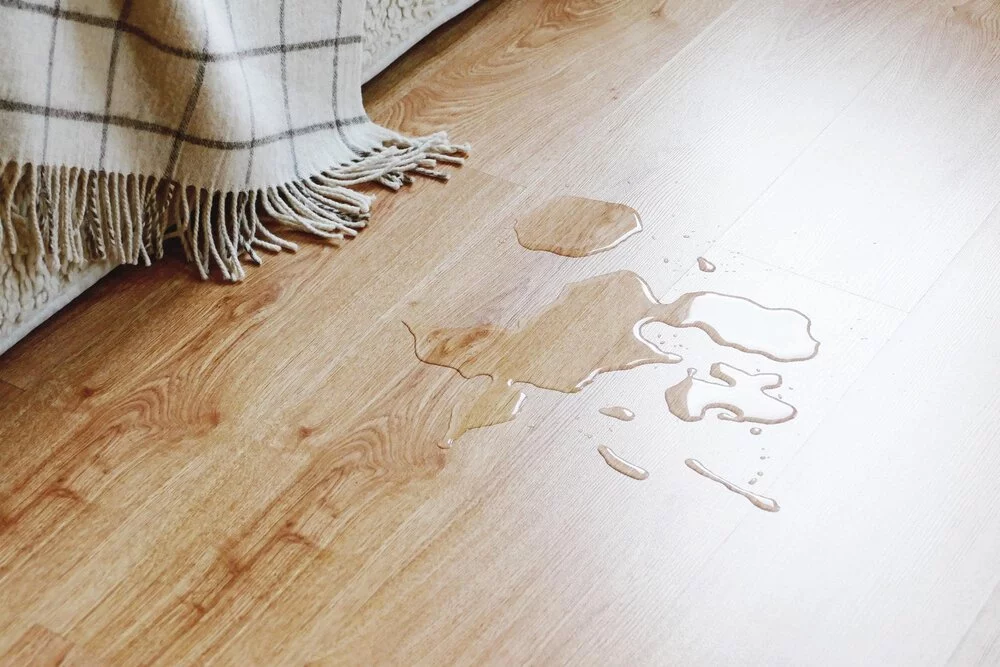 5. You Might Need Professional Maintenance Solutions
Sometimes, you can only restore your concrete floor condition to its previous luster through daily cleaning. Here, you need to use professional maintenance to give a pristine look to your flooring. It is especially true if you have stains or etching on your floor because restoration is challenging in this situation, and only professionals can handle it appropriately.
Professionals use techniques like water-based floor stripping agents to bring back the original beauty of your concrete floor. These pro cleaners can restore the color and sheen while protecting the floor from staining. The final restoration step is using stain protectors and densifiers. Professionals use numerous products depending on the status of the floor. Professionals will use different maintenance products to achieve the desired benefits and improve shine and performance. Surface protectants are also required; pro cleaners use them to avoid surface etching.
6. Some Other Points to Consider
If you are a new concrete owner, you must remember that it takes time to learn the correct methods for maintaining your floors. So you need to be patient and continue learning and studying the topic. You can do most of the maintenance through daily cleaning and upkeep. But if your flooring area has lots of foot traffic and issues like weathering, you will need professional assistance, and more than daily cleaning is required. The type of traffic that floors endure is different, and we can't determine a fixed formula for any situation.
Concrete Flooring In & Near Prairieville, LA
Are you looking for a professional concrete flooring company? We are the most reliable option in Prairieville, LA. Our quality services result from experience and expertise in line with cutting-edge equipment. We use the latest technologies in our services to provide the best for our esteemed customers. Affordability is essential for businesses and individuals, so we have budget-friendly packages for everyone. Contact us right away to have a joyful experience!

by John B.